Morocco Tours
A tour through Morocco is an experience you'll never forget. Go on a dromedary tour through the Sahara and sleep in a Nomadtent under a miraculous starry sky in the desert. Visit the Imperial cities like Marrakesh, Fes, Meknes and Rabat and wander around in the enchanting souks.
Discover the real Morocco with Saharaway Ontdek het echte Marokko met Saharaway, our Berber guides will show you Morocco in an unbeatable way. Doors will be opened that remain closed to others and you will travel off the beaten track. Everything just different , no average tour, but under the guidance of our passionate authentic guides, you will discover the most beautiful  and attractive places in Morocco.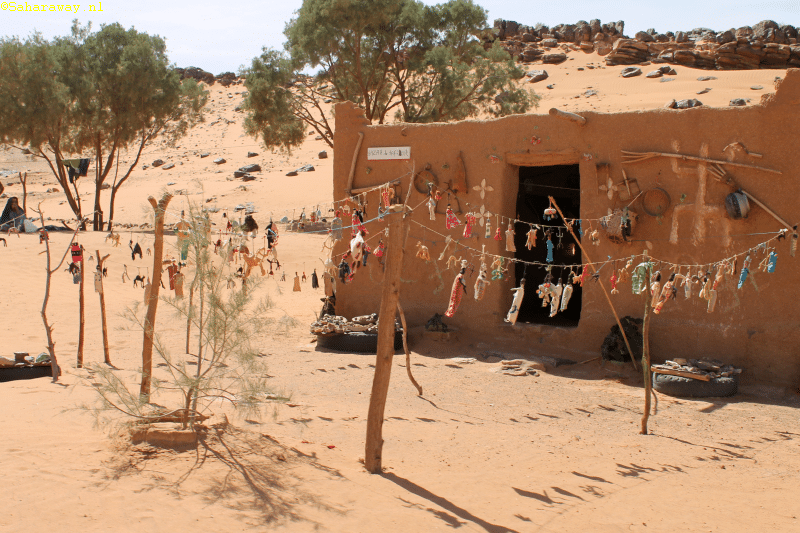 Travels and excursions Morocco
Discover authentic Morocco with us
Morocco is a country with many faces and has a wonderful climate. The people are friendly and there is plenty of adventure for the adventurers among us. But also, the sun worshipers, beach and see lovers, sports enthusiasts, city lovers and culture sniffers do not lack anything.
Take a look at our range Morocco tours, we've made some tours for you so you can get inspiration, but each travel can be combined and adapted to your own wishes and pace. If you don't find the travel of your dreams, tell us and we'll just make one!! We already offer a 3 day tour from Marrakech from € 250,- per person with participation of two persons. Overnight stays, dinners and transport are included. All you have to do is enjoy the wonder of Morocco. We take care of the rest!
Experience the 1001 night fairytale and enjoy a special holiday in a country with many faces. Discover a country where music determines the pace of daily life, discover the vastly stunning scenery of green mountains, lakes, waterfalls and rivers full of life. There where sand dunes join together with the air and infinity.
Let yourself be overwhelmed by fantastic places full of history and tradition. Stroll through the narrow streets of the souks full of color and scent, people in traditional clothes, Arabian music and aladdin lamps, it's like you're just walking in a fairy tale.
Or sleep and sleep in a Nomad tent in the desert under an incredible starry sky. Discover deserted beaches. Experience the hospitality and gratitude of the Moroccan people and enjoy delicious dishes.