Motorcycling in Morocco, an experience never to forget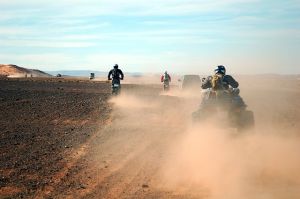 Morocco is a versatile country, but we already knew. As a holiday destination, Morocco is a top country, but certainly for those seeking adventure, an absolute must. Motorcycling in Morocco is a separate experience and there are many possibilities. Together with you, we plan a route through the magically beautiful Morocco, an experience that remains in your memory forever. The route we make is based on your own driving experience. The routes are easy to assemble.
How the tour is going to be? We will discuss that with you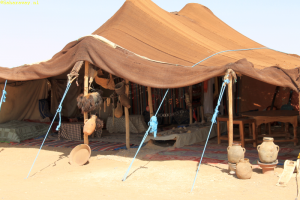 You can take the plane to Morocco and we will pick you up from the airport, we ensure that a motorbike is ready for your own wishes. Of course you can also decide to come to Morocco on your own engine. We provide guidance during the tour and are always around for backup. The nights can be in a hotel or Riad, but also in a Bedouin tent somewhere in the beautiful nature of the Atlas Mountains.
Or in the silence of the desert at an oasis with above you a wonderful starry sky. There are so many possibilities and because everyone has a personal idea about his trip, we do not have any routes on the website. You let us know what you can and want, what your journey time is and we will design a route with you. Security will be our main starting point and we will be open and honest if something is not possible. Contact us and tell us what your ultimate trip would be.