Your Morocco travel,
a 1001 Arabian Nights tale.

Saharaway is a travel agency specialized in organizing individual Morocco travels and desert tours through Morocco. Based on the principles of Morocco and trusted by a large network of small and large partners in Morocco and abroad. In each place you visit, we have our permanent and trusted local partners. With respect for the land and its people, we strive to preserve small-scale tourism.
We offer a wide range of Morocco tours and excursions. Group tours, private tours, hiking and biking tours, family travels, honeymoons and customized trips. Tell us your ultimate Morocco travel or desert tour and we'll do the rest.
We invite you to discover a completely different world with us. The kingdom of Morocco, an unique country in the world, is an ideal holiday destination thanks to its pleasant climate and cultural heritage.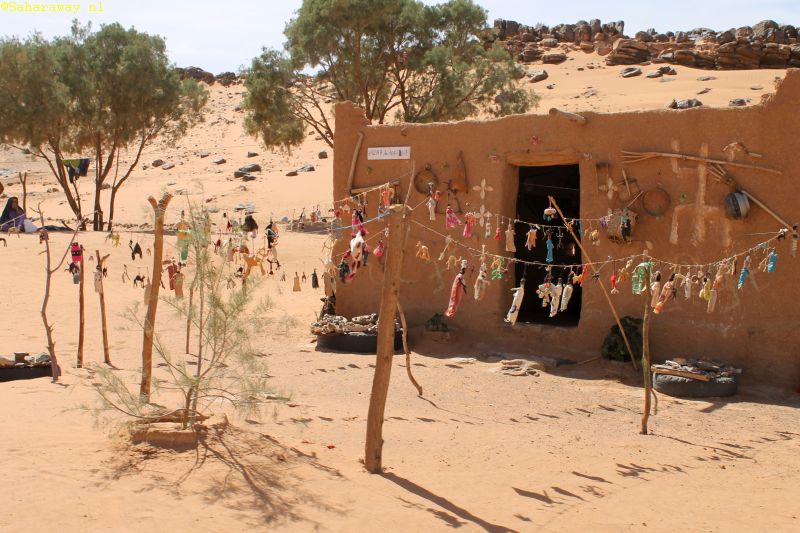 Come with us, create your own Morocco travel and desert tour and enjoy crossing a country with many faces.
Morocco is a country with many faces, versatile and has a wonderful climate. The people are friendly and there is plenty of adventure for the adventurers among us. But also, the sun worshipers, beach and see lovers, sports enthusiasts, city lovers and culture sniffers do not lack anything. Take a look at our range Morocco travels, we've made some tours for you so you can get inspiration, but each travel can be combined and adapted to your own wishes and pace. If you don't find your dream tour, tell us and we'll just make one!! We already offer a 3 day tour from Marrakech from
€ 260,- per person. Overnight stays, dinners and transport are included. All you have to do is enjoy the wonder of Morocco. We take care of the rest!
Meet a country where the music sets the rhythm of daily life, discover the countless breathtaking landscapes of green mountains, lakes, waterfalls and rivers full of life. Where sand dunes are merging with the sky and the infinite. Be blown away by amazing places full of history and tradition. Stroll through the narrow streets of the souks full of color and fragrance, people in traditional robes, arabic music and Aladinlamps, as if you walk straight into a fairytale. Or unstress in the desert and on deserted beaches. Experience the hospitality and gratitude of the Moroccan people and enjoy delicious food.
Are you curious and excited yet?
Questions about Morocco travels and desert tours? Contact us, we will be happy to assist and advise you. Our Moroccan specialists are ready to answer any question and give tips and tricks about traveling through Morocco. Telling you honestly what to expect. Please ask for a free proposal via the contact form, but you can also email to [email protected].
Click on http://www.papertravels.nl/saharaway-marokko-reizen/  On this blog you will find a nice article about Saharaway and a tour made from Marrakech crossing the desert of Erg Chebbi.