Ourika waterfalls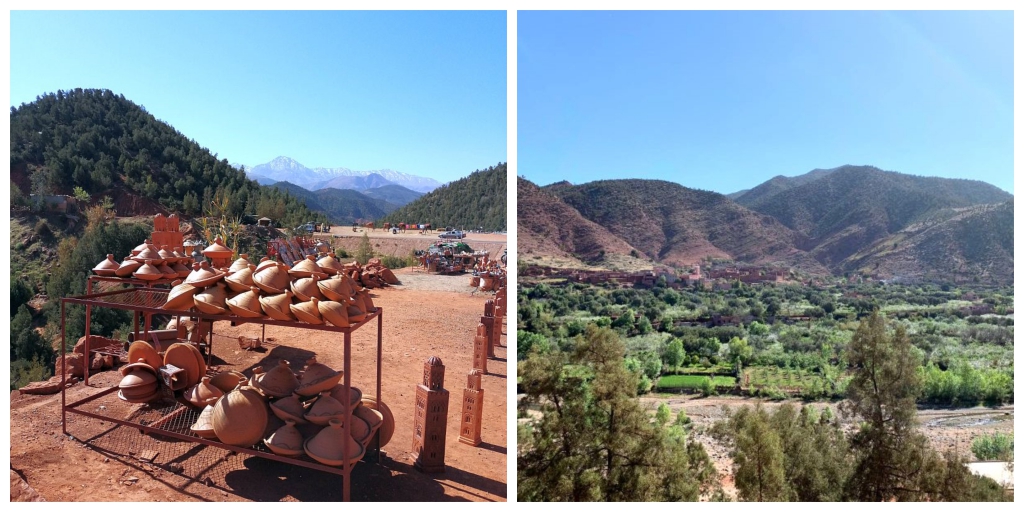 For this day trip to the Ourika waterfalls and the valley, we will pick you up at your accomodation address in Marrakech around 09:00.
During our trip to the waterfalls of Ourika, we visit the lush valley of Ourika  and  several small villages along the valley. The drive from Marrakech to the Ourika Valley takes about one and a half hour through the lower foothils of the High Atlas. You will fully enjoy the landscape as it is gradually changing from a busy city environment to a rugged, but colorful no man's land. On our way we will drive through some little villages, where you may buy fresh bread baked by a Berber woman in a traditional oven.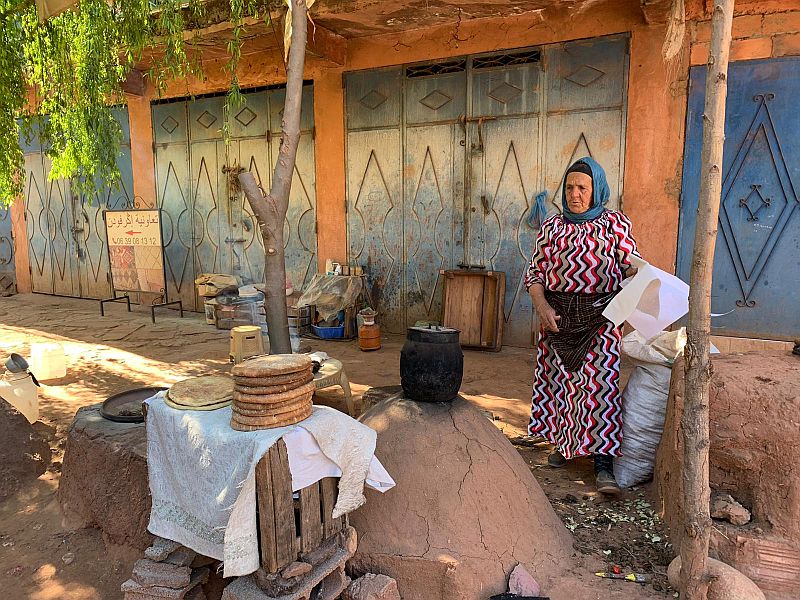 The Ourika waterfalls are located in the small Berber village of Setti Fatma. At the foot of the High Atlas mountains at an altitude of 1500 m.
Seven waterfalls flow over the slope above the village. Here you can optionally take a walk led by a local guide. This can be a half hour walk or an hour walk.
The firstt of the walking route is a light climb. There are souvenir stalls or Berber 'refrigerators' along the way. Small terraces where the drinks are cooled by running water. The second part of the walk will be Climbing and scrambling over the rough rocks. So the help you get from your agile guide will certainly be appreciated!
Tip: make sure you have good walking shoes
If you prefer not to take a walk, you can enjoy the many terraces in the villages. When the weather is nice you can sit at a table in the water of the river.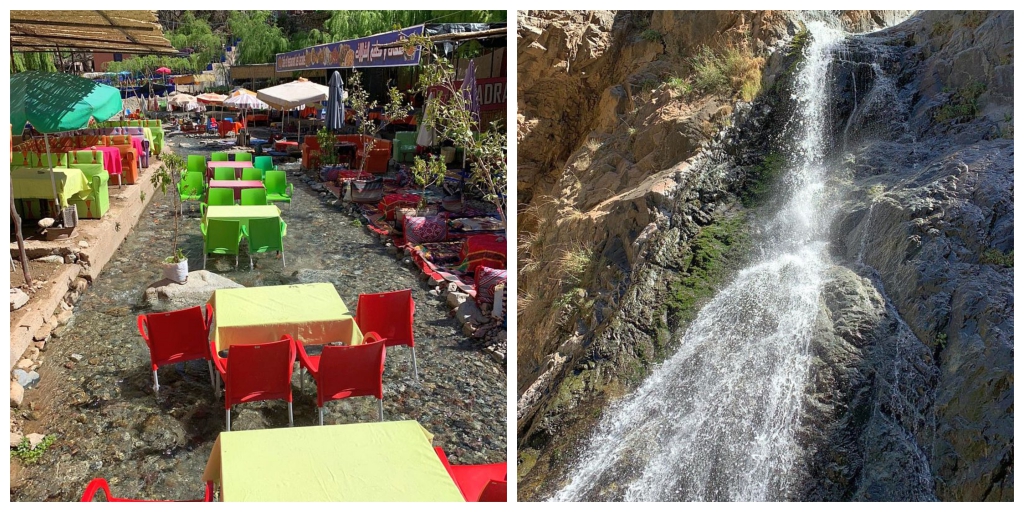 On our way, we can (optionally) drink tea or have a delicious lunch with a Berber family.  Moroccan mint tea is served in the living room or on the terrace with a great view. Or served the lunch, which is prepared by the Berber women in earthenware stews, the so-called tagines.
We will bring you back to your accomodation in Marrakech around 5 p.m.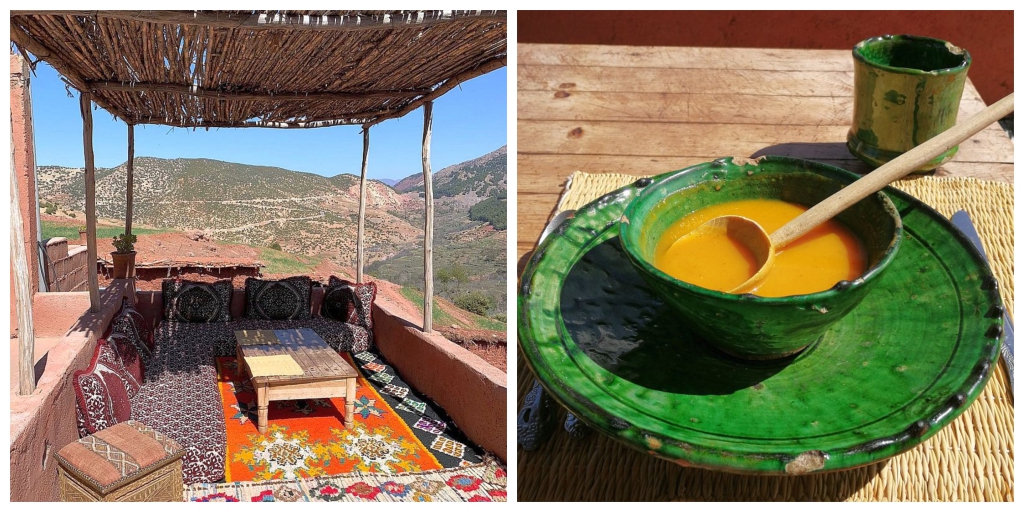 Air-conditioned private transport

English speaking private driver
Expenses of personal nature
A walk with a local guide

Drinking tea with a Berber family

Having lunch with a Berber family