Saharaway
specialist in Morocco tours
Saharaway is a real specialist in Morocco tours and is founded by Hamid Moujane, a young Berber, born and raised in Southern Morocco.
Hamid likes the simple life in the desert and has a passion for his country, Morocco.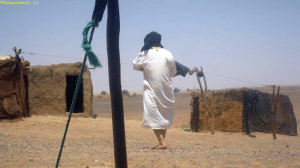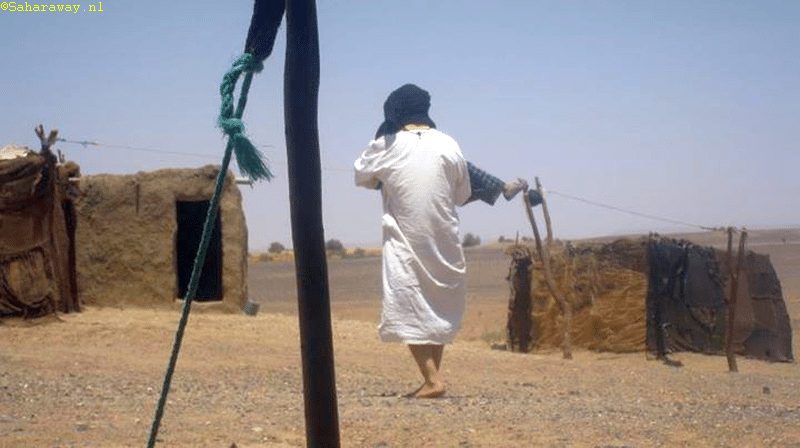 This passion is reflected in the way Saharaway works. Strongly intertwined with the culture and based on the principles of his country. Honesty, dedication, humility and helpfulness with respect for the environment and its inhabitants.
Over the years, Hamid has perfected 'his' Saharaway. The main point here is the perception of the customer. Contact and customer needs are paramount. Through his years of experience and expertise as a guide and driver, he is able to design a tour that meet everyone's expectations.
The greatest satisfaction for Hamid and the Saharaway team is, if you leave Morocco satisfied. Taking the memory of an amazing country and a nice tour with you. And of course, hoping to see you again, so we can show you more nice places  and aspects of this multifaceted country.
The Saharaway team consists of passionate guides of Berber origin with a lot of travel experience. They are true professionals in the field of tourism. Attentive, friendly, informative and patient, they bring you to every hidden corner of Morocco and manage to find special places. Besides their own language, they speak English, French and often also Spanish.
Our vehicles are provided with air conditioning, comfortable and well maintained, so you can travel in a relaxing way. All you have to do is to enjoy all the goodness and beauty that Morocco has to offer.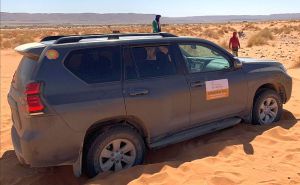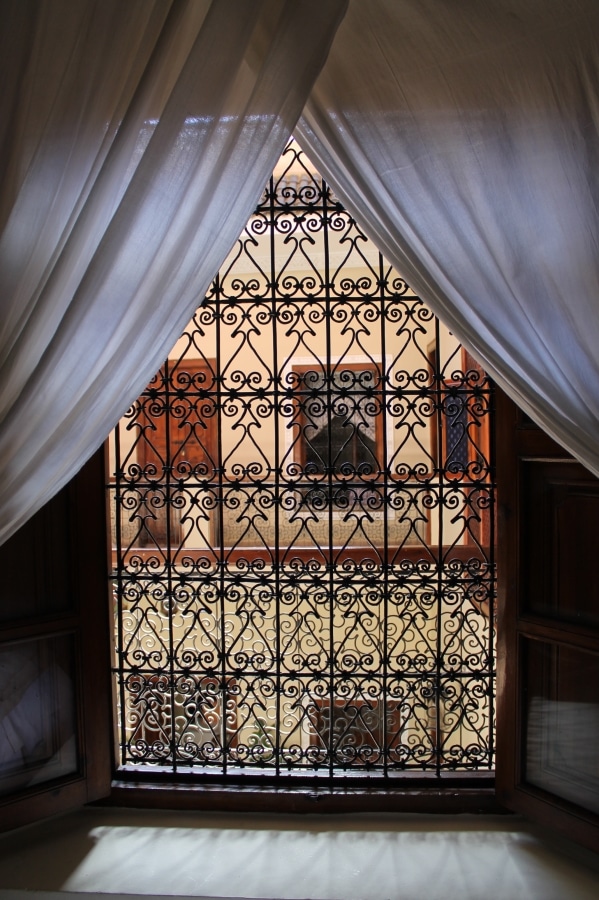 The accomodations we offer breathe the atmosphere of real Morocco. The mostly small hotels or riads are authentic and good. These are our permanent addresses where we rely on for years. But depending on your choice and budget, there are of course other options. Maybe you opt for a bit more luxury or you want to sleep a few nights in our luxury tent camp in the Sahara desert. It is all possible and you can decide for yourself.
        Let your Moroccan dream trip come true, travel with us.
Do you have any more questions?
For a question about a tour, an offer or any advice, you can reach us easily by filling in the contact form on the right. We will respond as soon as possible. You can also call us, you will be spoken to in English.
Call us:
Sylvia: tel.number: +31 (0) 684355349 (Netherlands, English spoken)
or
Hmad Moujane: tel.number: +212 662844784 (Morocco, English spoken)
Mail us:
info@saharaway.nl
Hay Nahda
Arfoud
Errachidia 52203
Morocco