Design your own Morocco tour
Are you looking for tailor-made tours in Morocco? Then you've come to the right place. Because that is our specialization.
We will help you!
You want to visit Morocco and may have an idea of ​​what you want to see and experience. The trip is in your head, but can not get to carrying around. Simply because there is no trip to find that meets your needs, or because you do not know exactly how you can create your trip. The length of your trip and your budget are clear, but how to complete the trip?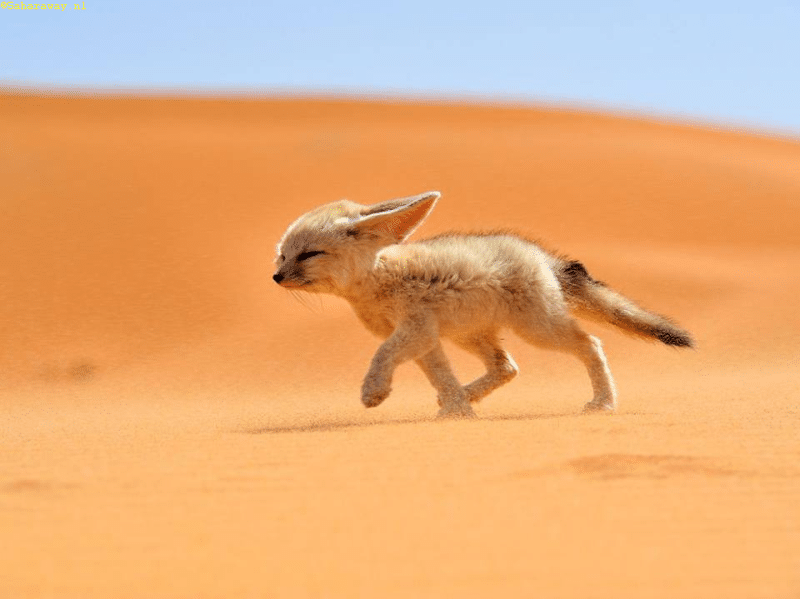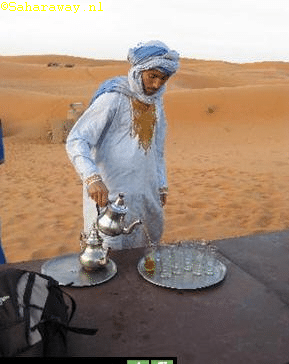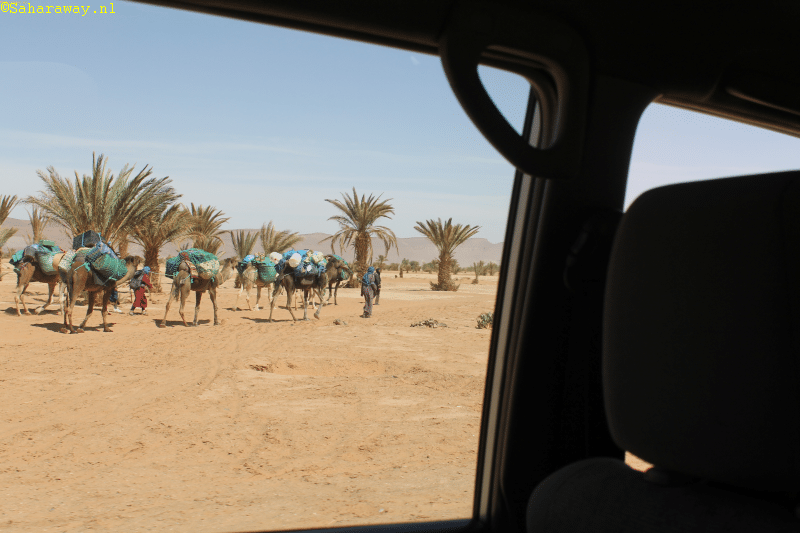 The solution is simple, contact us!
Tell us your dreams and wishes and we translate your ideas into a tailor-made tour. We think with you, advise and together with you, we design a trip that meets your expectations. For each group, large or small, a group of friends, families, a business trip or just only you, we can create a well-organized trip. Every day of your trip will be an introduction to authentic Morocco and fully dedicated to you as our guest.
Do you really have no idea of your trip, we also offer a number of tours, designed by us. Varied tours, compiled from our years of own experience. You may decide to book one of these trips. But you can also use our travels as inspiration and adapt it to your wishes, we will help you to create your customized trip.
Please let us know simply by filling out our contact form. Of course you can also call or sent an email to [email protected].
You will receive a personal no-obligation offer from us, based on your wishes and your travel group or family composition.
Take a look at our offers, get inspired, each tour designed by us can be adjusted to your wishes.