There are many wonderful excursions to do in Morocco. These excursions can be combined with your tour through Morocco and are nice to do aswell. Saharaway.nl has made a selection of different beautifull and interesting excursions that you can add to your trip to Morocco to make your holiday in Morocco complete!
Below some of our excursions offerings. We hope you can find your excursion there. Or do you have a special request? Please feel free to contact Saharaway.nl, because then we can design a suitable excursion with you.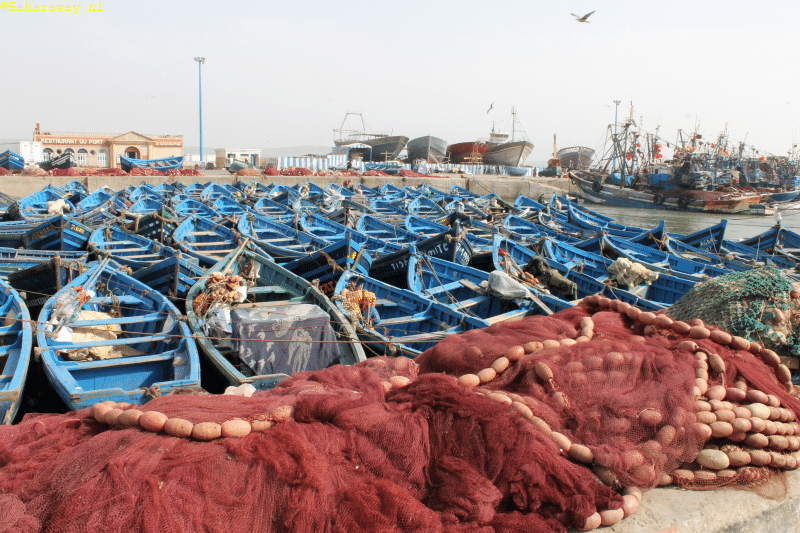 Departure at 8:00 am from Marrakech towards Essaouira . After a journey of about 3 hours we will reach the old harbor of the town. Essaouira, the former Mogador, borders at the Atlantic coast . It is located on a small peninsula in the shape of a crescent, a wide bay with sandy beaches and picturesque views. The place has a rich history, that's why the Medina of Essaouira is on the UNESCO world heritage list.
This trek takes us through the Great Atlas by an impressive mountain road. Meandering through scenic valleys and Berber villages and numerous suppliers of gemstones, we reach Tizi n'Tichka, the highest mountain pass in the Atlas Mountains, 2260m. To the south beyond the impressive mountains covered with snow from November to April, creates another semi-desert landscape.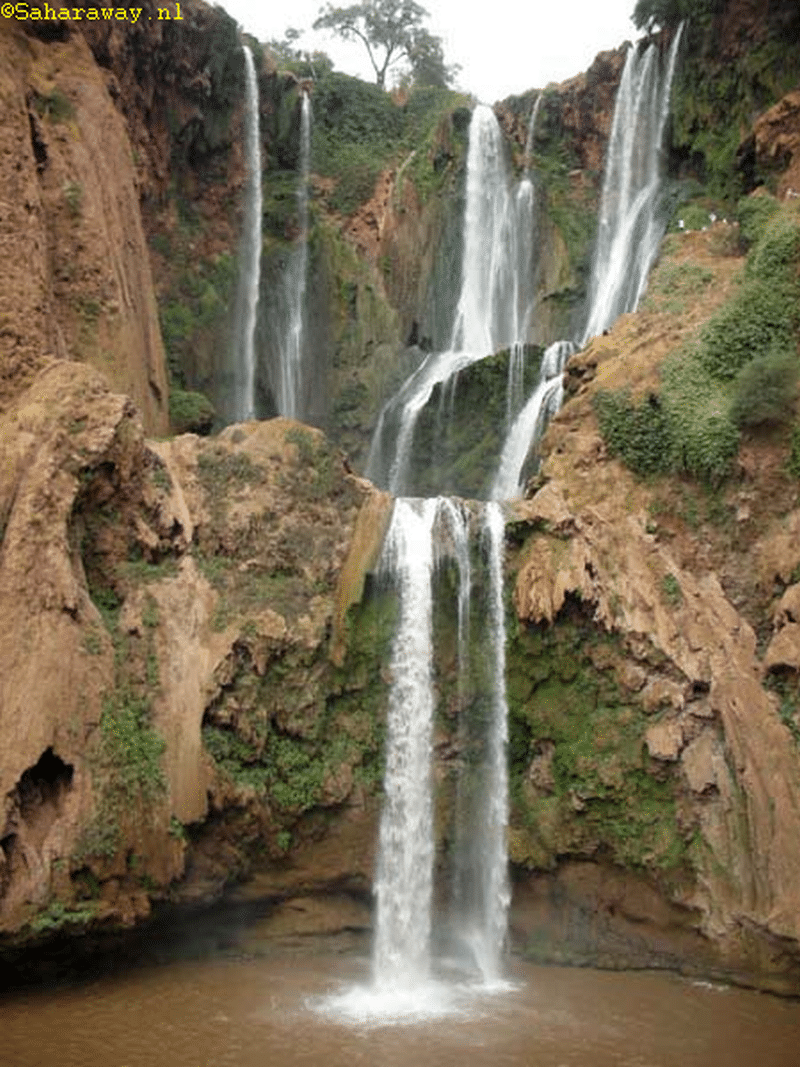 From Marrakech we leave at 08.00 am towards the most famous waterfalls of Morocco, the Ouzoud waterfalls. Ouzoud is a Moroccan village situated near the falls, this village is named after the falls. The Ouzoud waterfalls consist of a network of small waterfalls crashing from 110 meters high into the depths.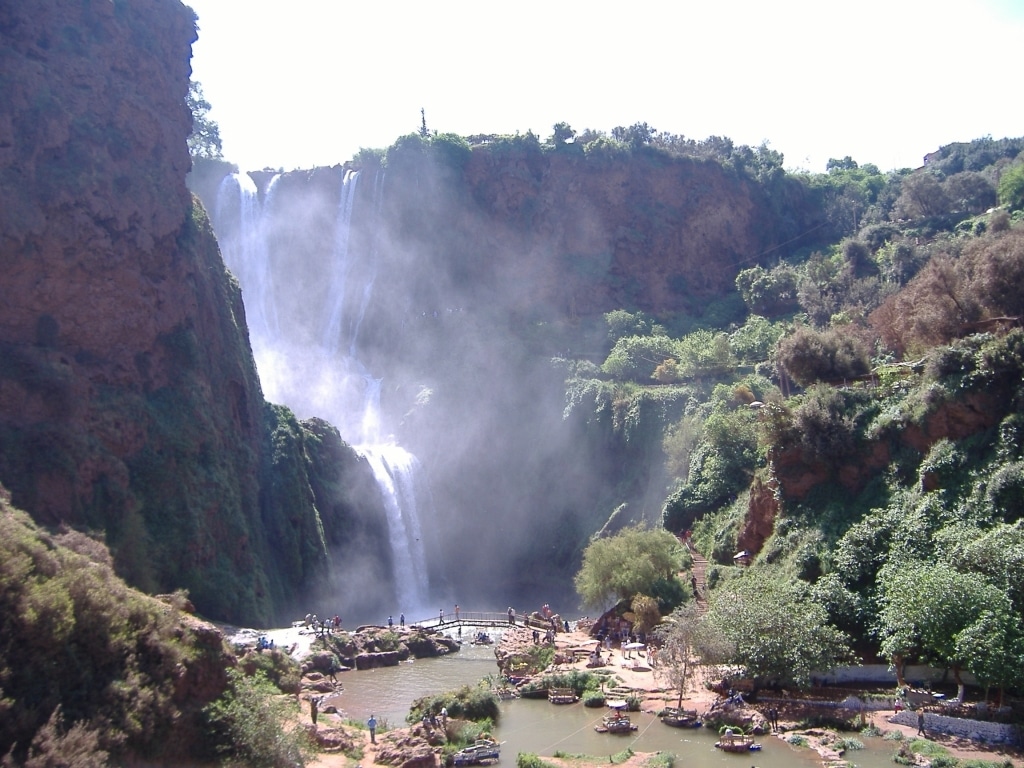 During this tour we will visit the lush valley of Ourika and several small villages along the valley. The ride from Marrakech to the Ourika Valley is a beautiful journey though the lower foothils of the High Atlas. We finish the in the small village of Setti Fatma, located at the foot of the of the High Atlas Mountains at 1500 m altitude.