Tours from Marrakech
Marrakech, a city that appeals to the imagination. The mystical Marrakech is one of the Imperial Cities and there are many attractions. Certainly the Jemaa el Fna square, you sure should have seen. Marrakech is an experience in itself and from Marrakech it is easy to reach the Atlas Mountains. There are many airlines that fly to Marrakech at very economical rates. As with all our composite trips are our trips from Marrakech also to be used as inspiration  and can be adapted to your needs.
This trip is very varied, so in spite of the time you will gain a lot of impressions. Travel through the High Atlas Mountains and over the highest pass in Morocco. You visit Kasbah's, travels through valleys and gorges and take a ride on the back of a dromedary finishing with a night in the desert.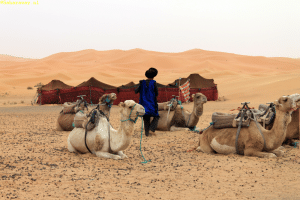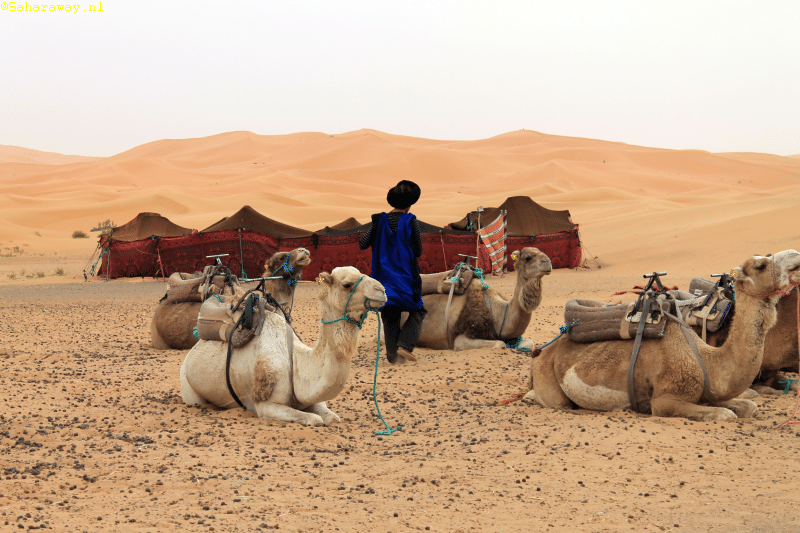 During this trip you will, like the three-day tour, see much of the beautiful Morocco. The camel trek and overnight in the desert are ofcourse also on the program. The journey has an extra day and you will then visit various traditional Moroccan towns, including Rissani with the local donkey market.